Product Spotlight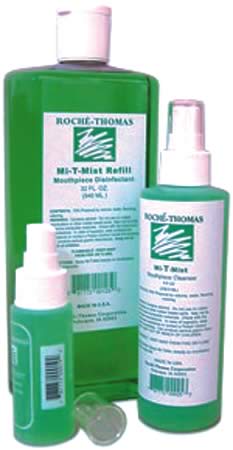 Mi-T-Mist Sanitizer is a topical disinfectant designed to cleanse the mouthpiece and provide a refreshing agent that will remove residue and buildup from the instrument.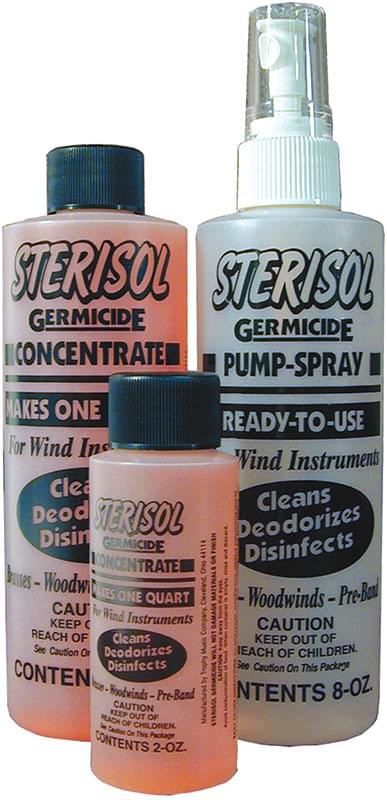 Sterisol™ Germicide cleans, deodorizes, and disinfects, and it will not damage materials or finish. The Sterisol™ in the 8 oz. spray bottle is ready to use.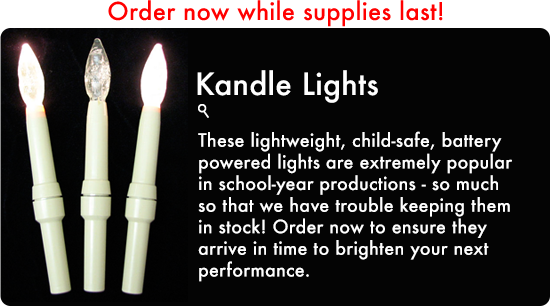 New Accessories!
Award Certificates
Popular Recorder Accessories
Don't forget the cleaners!