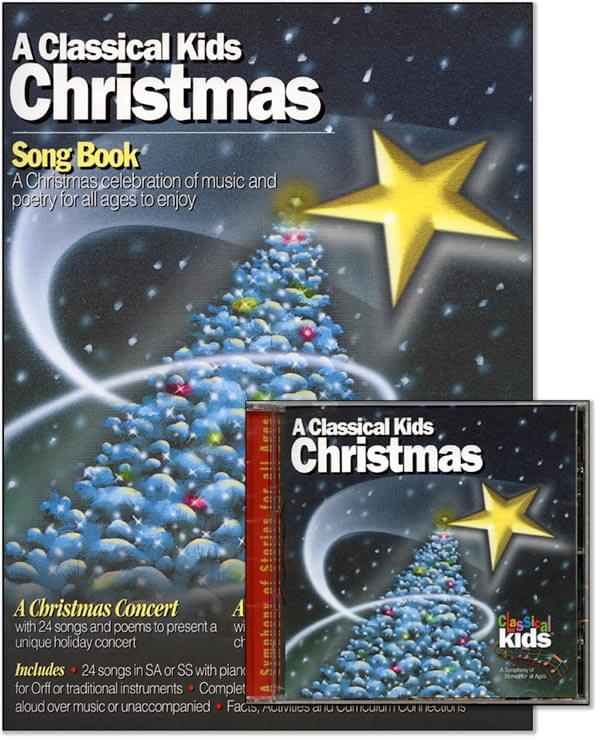 A Symphony Of Stories For All Ages
Celebrate Christmas with award-winning Classical Kids producer Susan Hammond (Beethoven Lives Upstairs, Songs Of The Unicorn) in this stunning holiday collection. Classical carols and classic poetry are combined to tell the story of Christmas, just like the pageants of days gone by.
This amazing collection features more than 30 traditional carols and holiday songs and is performed by exquisite children's choirs, soloists, and instrumentalists, bringing back the warmth and musical beauty of Christmas.
Audio Resources