Christmas Song Collections
All Versions Now Available!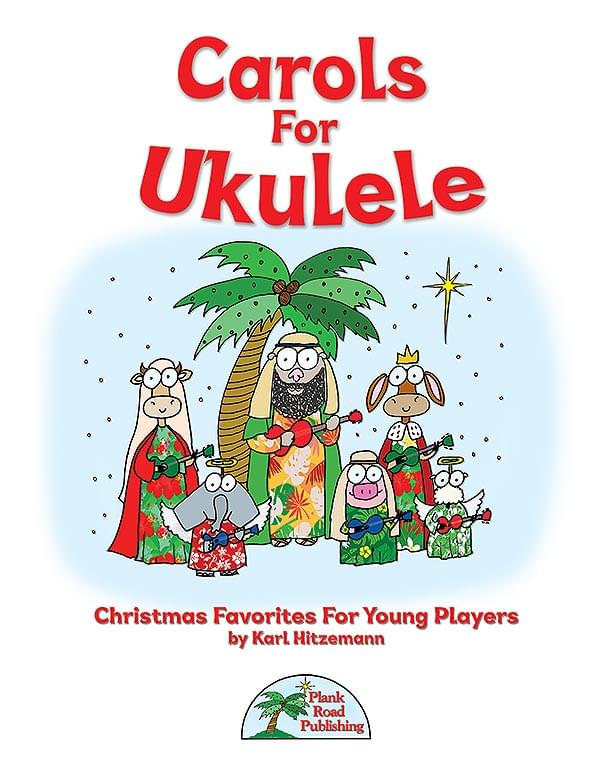 by Karl Hitzemannn
Christmas Favorites For Young Ukulele Players
It's just plain fun to play ukuleles. They sound great, they're easy to strum, and they are fairly simple to learn how to play. More and more teachers are using ukuleles in their classrooms as an easy and affordable way to introduce students to playing a musical instrument. With that in mind, we thought it would be neat to have a collection of Christmas carols for your young ukulele players. These familiar and beloved carols will be a really nice addition to your ukulele curriculum, and they'll provide a bit of variety at your next holiday concert.