Musicals and Revues for Christmas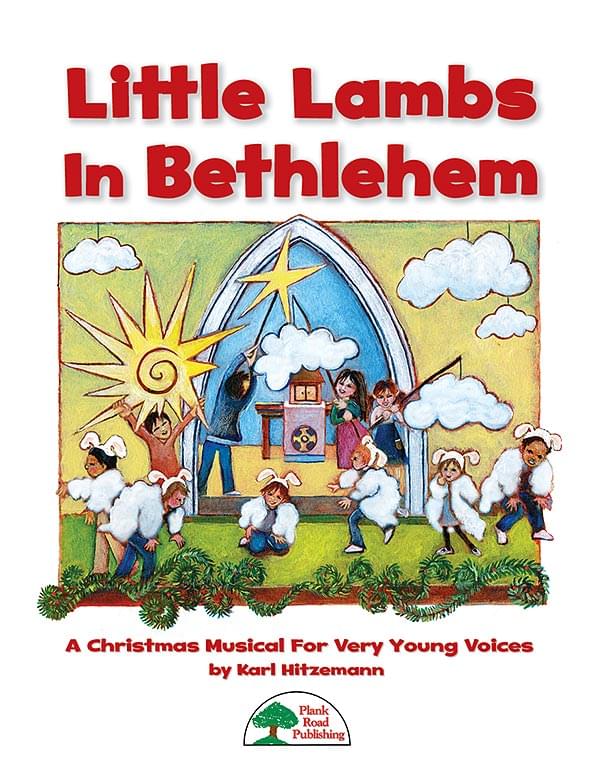 Little Lambs In Bethlehem delivers the message of Christ's birth in the most humble and innocent of ways. It's light and simple and even a little silly at times, but the message is pure and very powerful. It will be equally meaningful to your congregation or audience and your performers. Read more or Pre-order now!
---
Make your Sunday School classroom cozier
---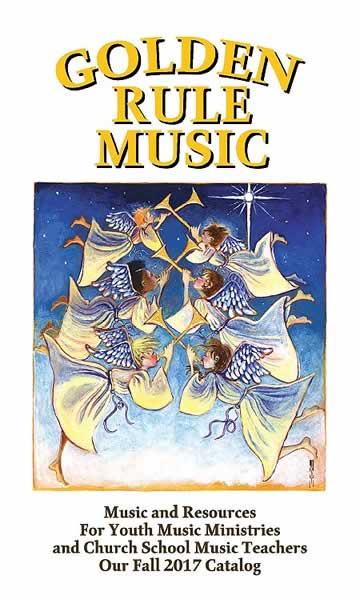 Download. Browse. Click
to listen or shop.
---
---
---